As the city of Shanghai becomes more globalized, its residents continue to have more foreign goods to choose from – and more places from which to buy them.
In addition to the existing key players in the retail market, such as Sam's Club and Metro, two more international giants are ready to open up their first locations in Shanghai. Both brands are well-known around the world for their quality store brand products at affordable prices; read on to learn more about these two new giants.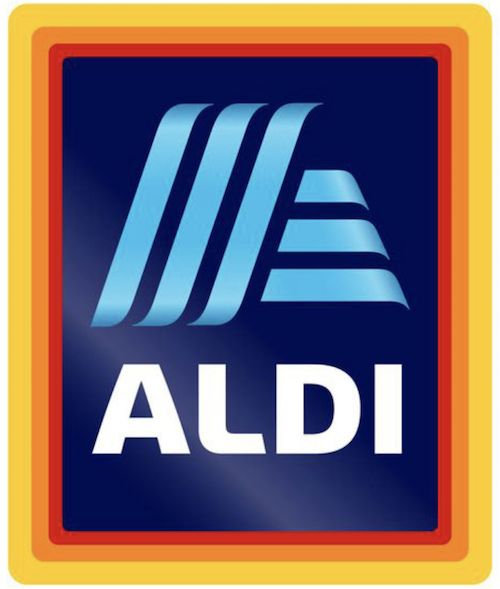 ALDI is a discount supermarket giant that boasts over 10,000 stores in 20 countries – and soon it will be opening its first Chinese stores in Shanghai on June 7th. Two locations will be opening up, one in Jing'an and Minhang districts respectively, and will be stocked with over 1,300 products from fresh produce and Ready-to-Cook meals to snacks and personal care products – and everything in between! 
Both locations will be catering to their customers using online and offline retail functions, including a scan-and-go WeChat function that lets you skip the checkout line, as well as an instant delivery app. The grand-opening of these two stores (this Friday!) will be celebrated with activities and special opening-day promotions. Details can be found below.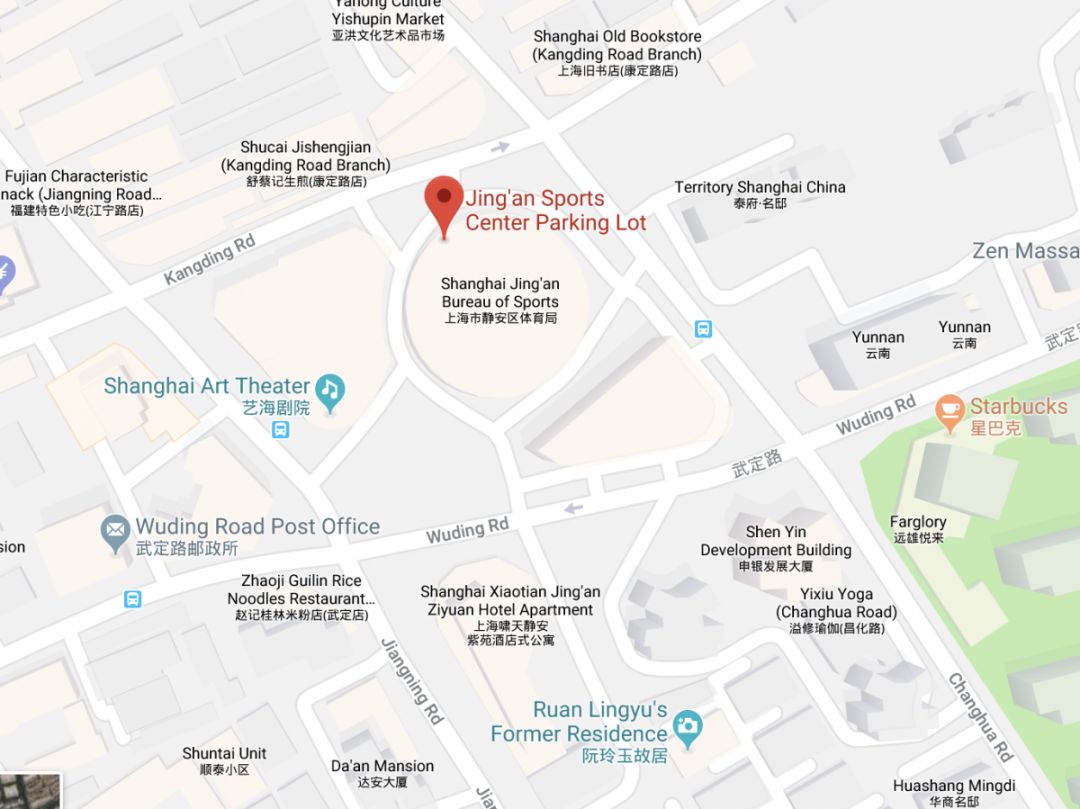 Jing'An Grand Opening
Date: June 7, 2019 (Friday)
Time: 7:00am – 9:00pm
Jing'an Sports Center Store
1/F, 428 Jiangning Road, Jing'an District (right under Cages Sports Bar)
静安体育中心店
静安区江宁路428号1楼
Minghang Grand Opening
Date: June 7, 2019 (Friday)
Time: 7:00am – 9:00pm
Gumei Life Shopping Plaza Store
1/F, 1300 Longming Road, Minhang District
古美生活广场店
闵行区龙茗路1300号古美生活广场1楼
Costco is an American multinational corporation that runs membership-only warehouse clubs stocked with quality brand-name goods at affordable prices. The company will be opening its first Chinese location in Minhang this summer. And the warehouse will indeed be massive: with 14,000 square meters of shopping area and 1,200 indoor and outdoor parking spaces (the most of any Costco warehouse in the world).
Approximately half of the warehouse authentic goods will be imported, all at a fair price.
Your Costco members card is valid at all locations worldwide, including the Shanghai Minhang warehouse.
Costco Minghang 
Warehouse
235 Zhujian Road, Minhang, Shanghai
Opening Hours:
Monday-Sunday 10:00am – 9:30pm
Membership Card Center
388 Lianyou Road, Minhang, Shanghai
Opening Hours:
Monday-Sunday 8:30am – 4:30pm
Share this post if you find this helpful! 
Don't forget to scan the QR code on WeChat and follow us to receive tips on marketing in China!